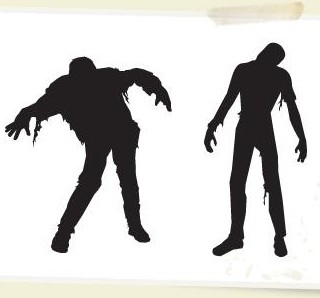 Jeffrey H. Cohen, Professor in the Department of Anthropology at The Ohio State University, shares his syllabus for ANTH3334 ZOMBIES: The Anthropology of the Undead.
This course is currently being offered (according to the schedule, the focus for this week is "The science and biology of the undead" and the film for in-class discussion is Night of the Living Dead).
Download and read the syllabus here.
Note: The version that we have posted was still a work in progress when we received it, so things may have changed slightly, but we're definitely looking forward to finding out how the course goes this semester and how things might change for future offerings.
Of course, this is a class that many of us wish was available when we were undergraduates. If you have suggestions for other resources or readings for a course on zombies or a related topic, please use the comment box below or send us a Tweet.
Many thanks to Dr. Cohen for sharing his syllabus!